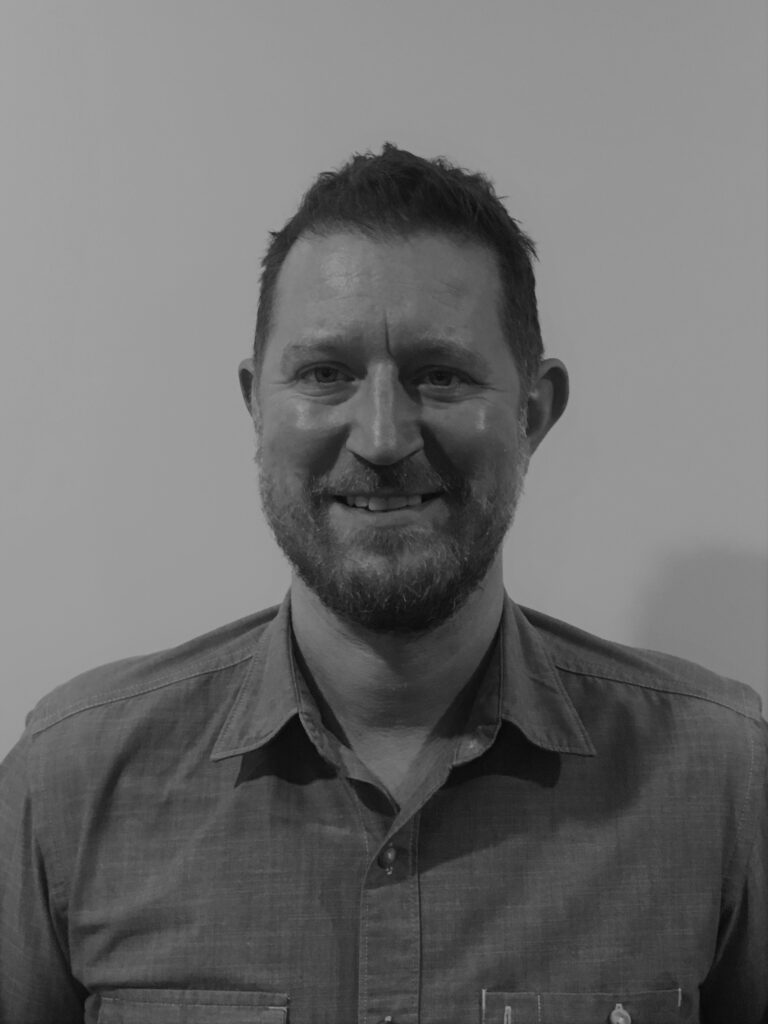 Simon graduated from the University of East Anglia in the UK in 2006 with his Masters in Physiotherapy. Prior to this he completed a Sport Science Batchelors degree with an interest in Biomechanics. He completed his junior rotations in the public health system in the UK, before specialising in Musculoskeletal Physiotherapy.
Simon moved to Australia in 2012 and has practiced in Fairy Meadow, UOW and Wollongong before settling at Warrawong Physiotherapy. He has a passion for problem solving, biomechanics and occupational physiotherapy & ergonomics.
Simon specialises in joint mobilisation and manipulation, soft tissue release and dry needling.