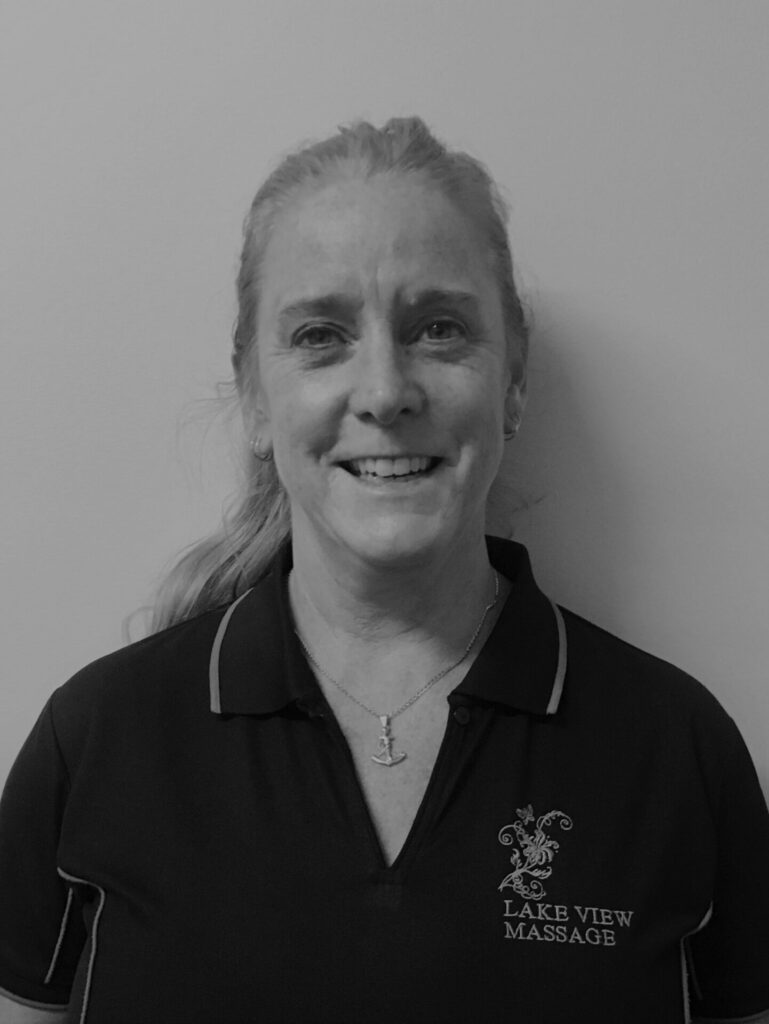 Michelle graduated as a Remedial Massage Therapist in 2013 and has a special interest in sports masassage and injury rehabilitation.
She is keen to assist with ironing out your bends and kinks to help you maintain optimum health and wellbeing.
Michelle has worked with elite atheletes in a professional sporting capacity, but is equally at home in the clinic providing rehabilitation and maintenance treatments.