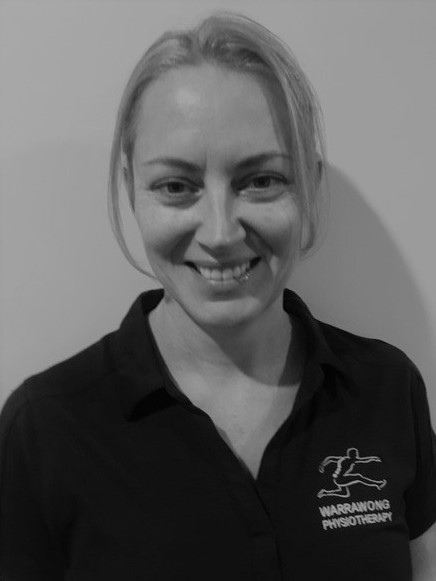 Mel graduated from the University of Wollongong in 1997 with her degree in Human Movement (BSc). It was during this time that she developed her passion for anatomy and rehabiltation. She has taken further education to develop her knowledge and understanding and now specialises in Bowen Therapy and Fascial Kinetics.
Her treatment skills also include Emmet Technique and Reflexology.
Her passion for lifelong learning ensures she is up to date with the most current research and techniques, challenging the traditional understanding of human anatomy and physiology.
Mel is a Professional member of Massage & Myotheraphy Australia, and provides health fund rebates.